Broward Accounting Tutor - Andrew S. Rosz, CPA
Hollywood, Florida - (954) 922-8040

Business Tutoring, Accounting Tutoring, and Finance Tutoring for South Florida College Students of
Broward College, FAU, FIU, Miami Dade, and Nova Southeastern and Official Home of...
"South Florida CPA Exam Review Program"

www.andrewrosz.com/accounting
Expert personalized one-on-one instruction for business majors, accounting majors, finance majors, graduate students, business executives, and CPA exam candidates who are serious about success.

Andrew S. Rosz, CPA, Instructor
(954) 922-8040
- Accounting Principles
- Intermediate and Advanced Accounting
- Cost and Managerial Accounting
- Auditing, and Federal Taxation
- All Graduate-Level Accounting and Finance Courses
- CPA Exam Review, CLAST and CPT
- Accounting Competency Exam Preparation and Review
- Macroeconomics and Microeconomics
- Business, Finance, and Management
- Statistics, QMB, Business Calculus, and Business Law
Message From Broward Accounting Tutor Andrew S. Rosz...
For more than 20 years, I have helped South Florida college students excel in their courses of Accounting, Finance, and CPA Exam Review. Iím conveniently located in Hollywood, Florida and only minutes from most South Florida colleges and universities. I am also the author and creator of the South Florida CPA Exam Review Program; a personalized one-on-one CPA exam preparation and review program for CPA candidates serious about success. For college students, I provide personalized one-on one instruction which closely follows the outline of the college course through a series of regular weekly appointments. I am also very proud to say that my students almost always get an A or B in their classes, and all of my CPA exam review graduates enjoy a 100% pass rate on the CPA exam. Please note that my teaching schedule provides for only a limited number of regular appointments, so please call me at (954) 922-8040 and Iíll let you know what appointment times are currently available. Meanwhile, I hope to hear from you soon and have a great day!
Note: Instructor Andrew S. Rosz also offers personalized one-on-one enhancement and development programs for working South Florida business professionals and executives in both public and private accounting seeking to expand their knowledge and skills in all areas of Accounting, Business, Economics, and Finance. Please CLICK HERE or call (954) 922-8040 for more information.
Home General Information Policies Scheduling Directions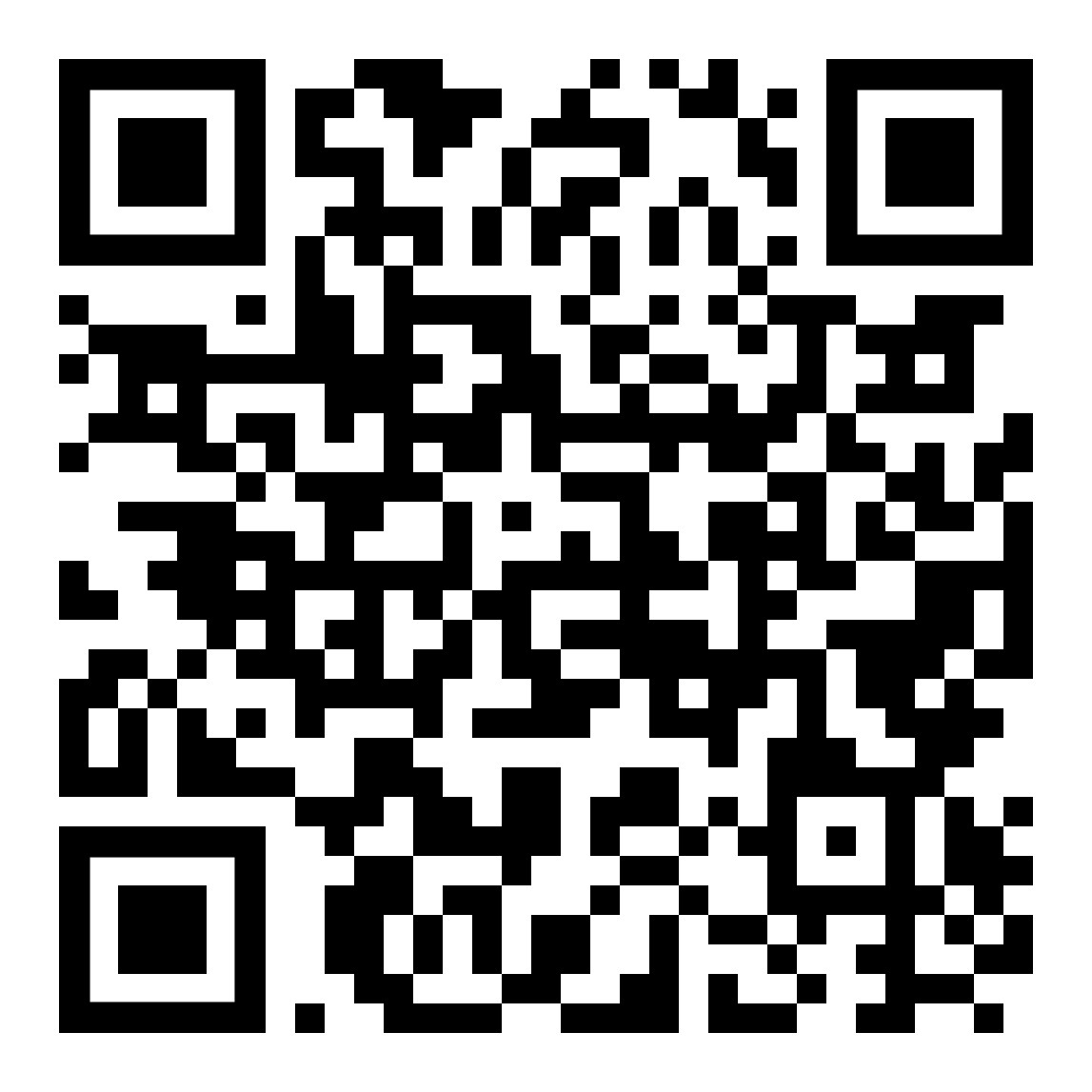 Scan the code with your phone to save this link...
South Florida CPA Exam Review Program - Participating Instructor Using Gleim Materials
Gleim CPA Review Publications